David is a software engineer focused on creating usable products. He currently leads the documentation efforts for NEM's blockchain next core engine, authoring the reference documentation and guides, and proposing improvements to enhance the product's general developer experience.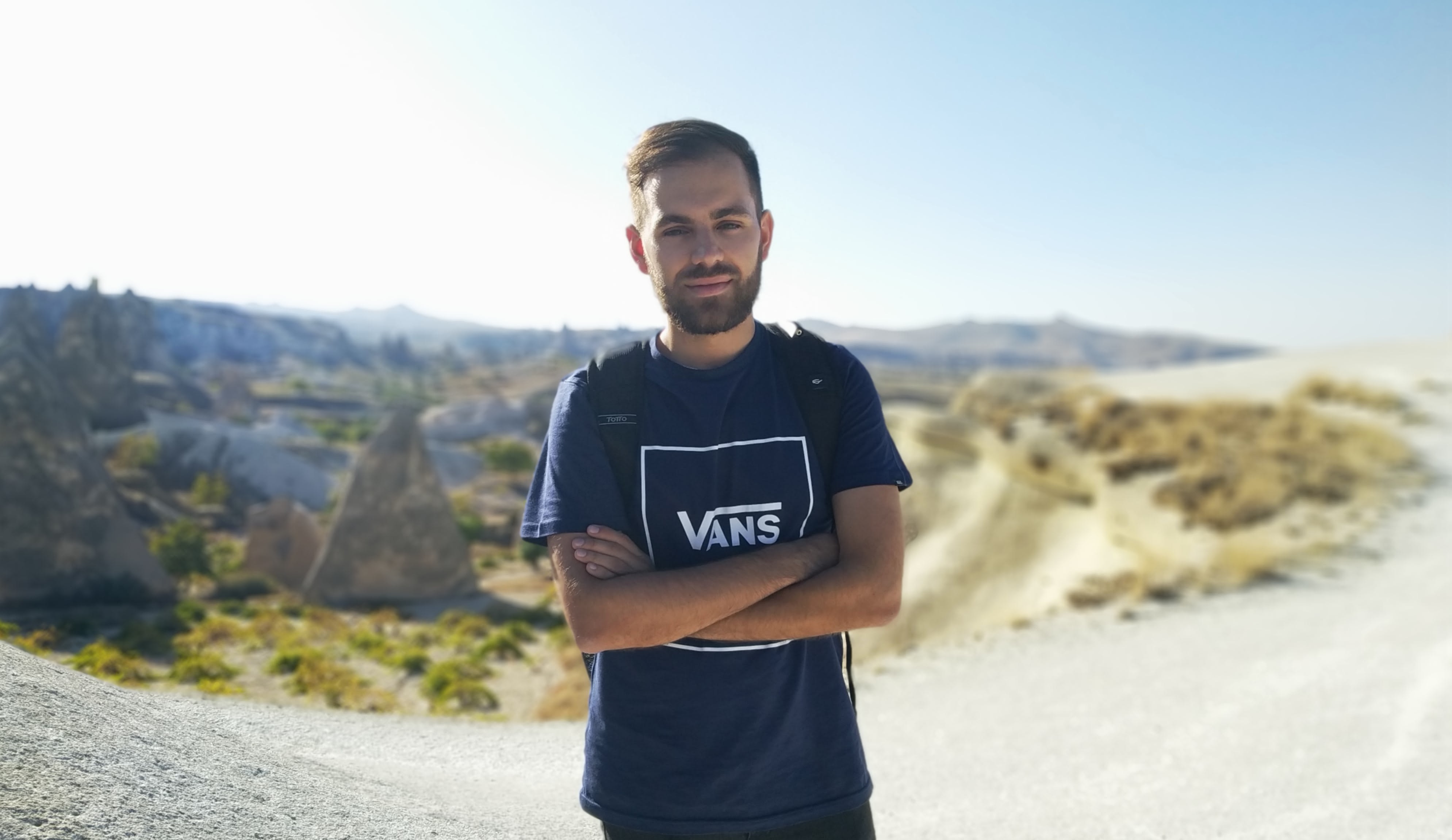 After shipping +15 projects working as a developer consultant, David believes that to create software that remains in time, it is vital that other devs can work with the existent codebase. He values clean code, refuses over-engineering, and feels fulfilled writing straightforward but complete technical documentation.
Graduated from Universitat Politècnica de Catalunya, David holds a degree in Informatics Engineering. He enjoys contributing to open-source projects, being awarded in European hackathons and contest for designing innovative solutions in the fields of Finance, Mobility, and Open Data.
You can find David on Twitter, Linkedin, and GitHub, or send him an email to dgarcia360@outlook.com